ALL legitimate quartz materials are manufactured in nearly identical methods on nearly identical machinery, with only slight formulary deviations. The best quartz countertop material is manufactured ONLY using the Breton method, coincidentally these are the ONLY brands we sell.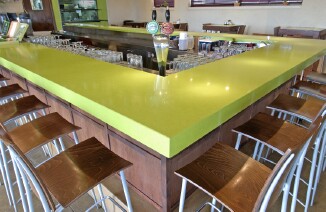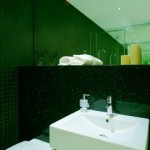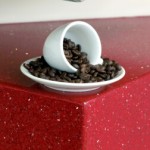 Quartz materials fill an important design and usage void between natural stone materials and plastic composite countertop materials. Quartz surfacing materials meet today's stringent standards for anti-staining and cleanliness.
Quartz materials NEVER have to be resealed.
Quartz surfaces are easy to deal with, and easy to keep clean.
Here's a picture of the inventor of the quartz slab manufacturing process, Marcello Toncelli, and founder of Breton Company: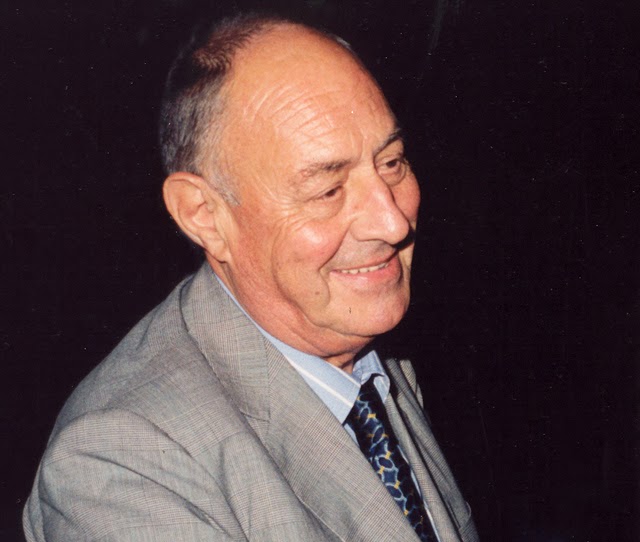 Quartz surfacing warranties:
ALL of the quartz surfacing materials we fabricate come with either a Limited 10 Year Warranty, or a Limited Lifetime Warranty.
These Warranties are issued by the manufacturers.
These warranties cover materials failure issues ONLY, and do not cover labor for tear-out or replacement of the existing counters. To date, we have had ZERO material failures with ANY quartz material.
These are good and durable products that you can count on.